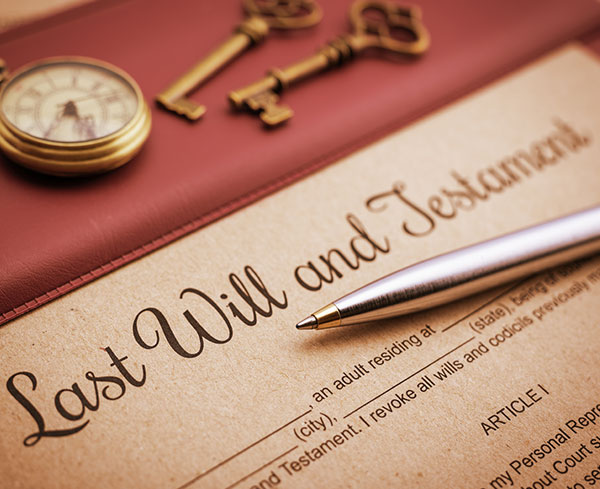 Are you facing a daunting list of things to do to prepare the estate property for sale?
-Make minor cost-effective repairs
-Clean up the yard
-Haul trash
-Sell furniture
-Sell the collectibles
-Dispose of unwanted items
-Manage the utilities
-Coordinate with the attorney's and lenders
-Arrange for pest control
When you are ready, call for help.
Let's be friends on Facebook
Instagram has returned invalid data.